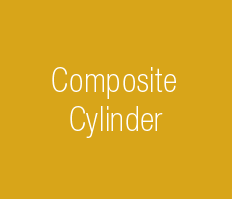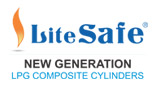 Time Technoplast presents, Litesafe new generation Composite cylinders for LPG applications.
Litesafe Cylinders have gained huge interest and appreciation across the globe due to its various striking features. These cylinders are superior alternatives to traditionally used metal cylinders. These cylinders are extremely light weight attractive in color and shape, rust free and corrosion proof, UV resistant and most importantly are 100% explosion proof.
Litesafe Cylinders are first of its kind to be manufactured in Asian region. Time Technoplast is now able to offer composite cylinders to Middle East, Africa and South Asian countries at lower shipping costs.