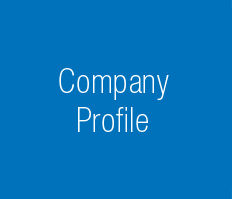 TIME GROUP, a multinational conglomerate with operations in Bahrain, Egypt, Indonesia, India, Malaysia, UAE, Taiwan, Thailand, Vietnam, is a leading manufacturer of polymer products.
The group operates over 40 production facilities across 9 countries and is recognized for its innovative plastic products marketed under 20+ well known brands.
Time Group's portfolio consists of a host of technically driven innovative products like Industrial Packaging Products, Lifestyle Products, Infrastructure Products, Auto Components, Healthcare Products, Material Handling Solutions & Composite Cylinders.
Over 500 institutional customers have chosen to partner with Time Group Companies on account of its dedication to address the varied and ever expanding requirements of its customers.
Established in 1992 by 4 highly experienced and qualified professionals the group today employs in excess of 3500 people.
Vision
We shall be second to none in our business
Mission
We shall lead through innovation and technology
We shall always
Seek opportunity for growth
Anticipate and manage changes
Create lasting partnerships
Work with integrity and commitment


We shall create world class Organization & create value for every Stakeholder
Corporate Philosophy
We don't mind seeing our Competitors ahead of us, so long as they
are few laps behind